The impact of millennials on the real estate industry
Just like in physics, people's choices and actions generally take the path of least resistance.
by Block.a Content Writer
July 23, 2022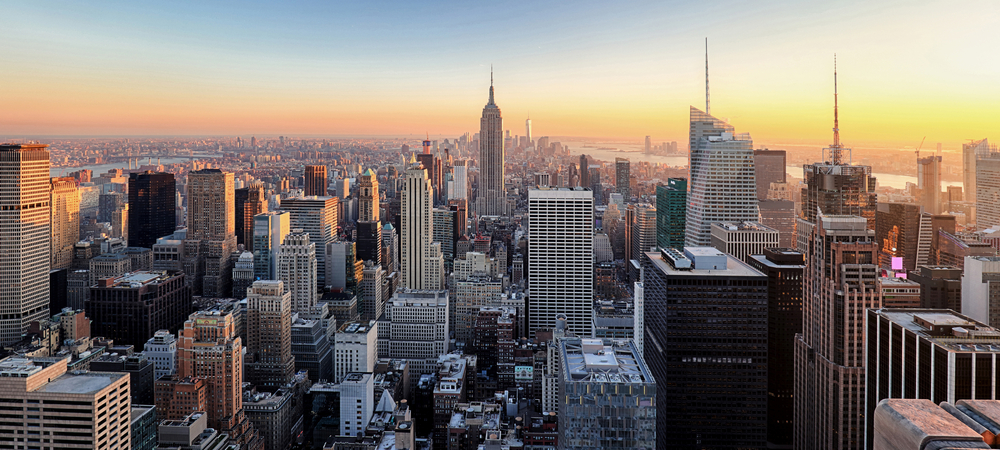 Millennials, usually considered to be those who were born between 1981 and 1997, matured in a world where technology became an enabler for industries to reduce friction.
This is true to the extent that startups fine-tune their apps to minimize the number of screen taps required to accomplish an action.
To better understand the relationship between millennials and real estate, we have to define what is considered "friction" in this industry.
Lack of Flexibility
According to CNBC, the fastest-growing trend in the housing industry is the demand for rental units and the fast development of vertical rental properties.
The rise in the value of real estate is just one factor that explains this trend. Not to be overlooked is that many millennials prefer to rent an apartment.
Renting an apartment enables millennials to stay mobile, reside in better locations, and maintain a higher standard of living.
Millennials pay premium for flexibility. Shorter and more flexible lease structures and having one rent payment that covers internet, electricity, and even furniture and appliances, reduce the overhead of moving from and into a new apartment.
Co-living companies, such as Common, are tackling this friction point and enabling millennials to obtain a flexible lease and a high-quality living experience.
Prior to COVID-19, large owners were allocating a percentage of their portfolio to co-living housing. These co-living companies were offering master-leases which during COVID were proven to be too risky of a business model. Lately, co-living companies are offering revenue share structures with landlords.
The Leasing Process
Millennials value experience, and a UX/UI that they control. For millennials, undesired communication and time restraints are friction points, and the standard leasing process is full of them.
In the past, many activities required experts (e.g., bankers, travel agents, brokers). Today, millennials are demanding and using automated tools that empower them to perform these activities themselves.
Zillow group has been empowering renters with online apartment searching tools. But these tools require handovers to listing-agents, where the experience still has a lot of friction. Scheduling appointments by email and meeting with agents before one has any questions create friction for millennials and for landlords and management companies as well.
block.a statistics based on over 30,000 potential renters indicated that 98% prefer touring apartments by themselves, on their own free time, without an agent on-site. Also, statistics show that renters are 2x more likely to tour an apartment when they are able to self-tour.
When self-touring, the median time from online inquiry to visit is 16 hours, 10% of visits occur within 1 hour, and more leads convert into visitors, resulting in reduced days on market.
This comes as no surprise since millennials prefer self-checkout at stores, self-check-in at hotels, and booking a ride or flight by themselves without unnecessary communication.
After a standard visit, millennials are faced with a long, manual, complicated qualification and lease signing process.
In the past couple of years, a new type of financial startups specializing in leasing risk management began addressing these friction points. Companies such as Lemonade, TheGuarantors, Rhino, and Obligo are creating a frictionless tenant onboarding process, emphasizing the need for a great UI/UX as part of this experience.
Property management communication and operations
Traditionally, property management companies rely heavily on manpower to support their daily operations. From processing rent payments to handling tenant maintenance tickets, these processes take a lot of time and result in a poor decentralized tenant experience.
This space has recently been disrupted by startups such as ManageGo and Qira. They built apps that satisfy millennials' expectations for online payments, super requests, concierge and package fulfillments, and more.
Another disrupted aspect of management operations is access-control and in-house IoT device control. While IoT devices such as smart locks, thermostats and lighting have been used by consumers for years, there is a shift in the industry towards commercializing these tools to improve management operations. Commercial smart locks such as Latch, and IoT device control services such as SmartRent and IOTAS are empowering tenants with intuitive apps to control home devices, while providing a management platform that reduces labor costs and streamlines leasing, guest registration, deliveries, and other processes.