Welcome to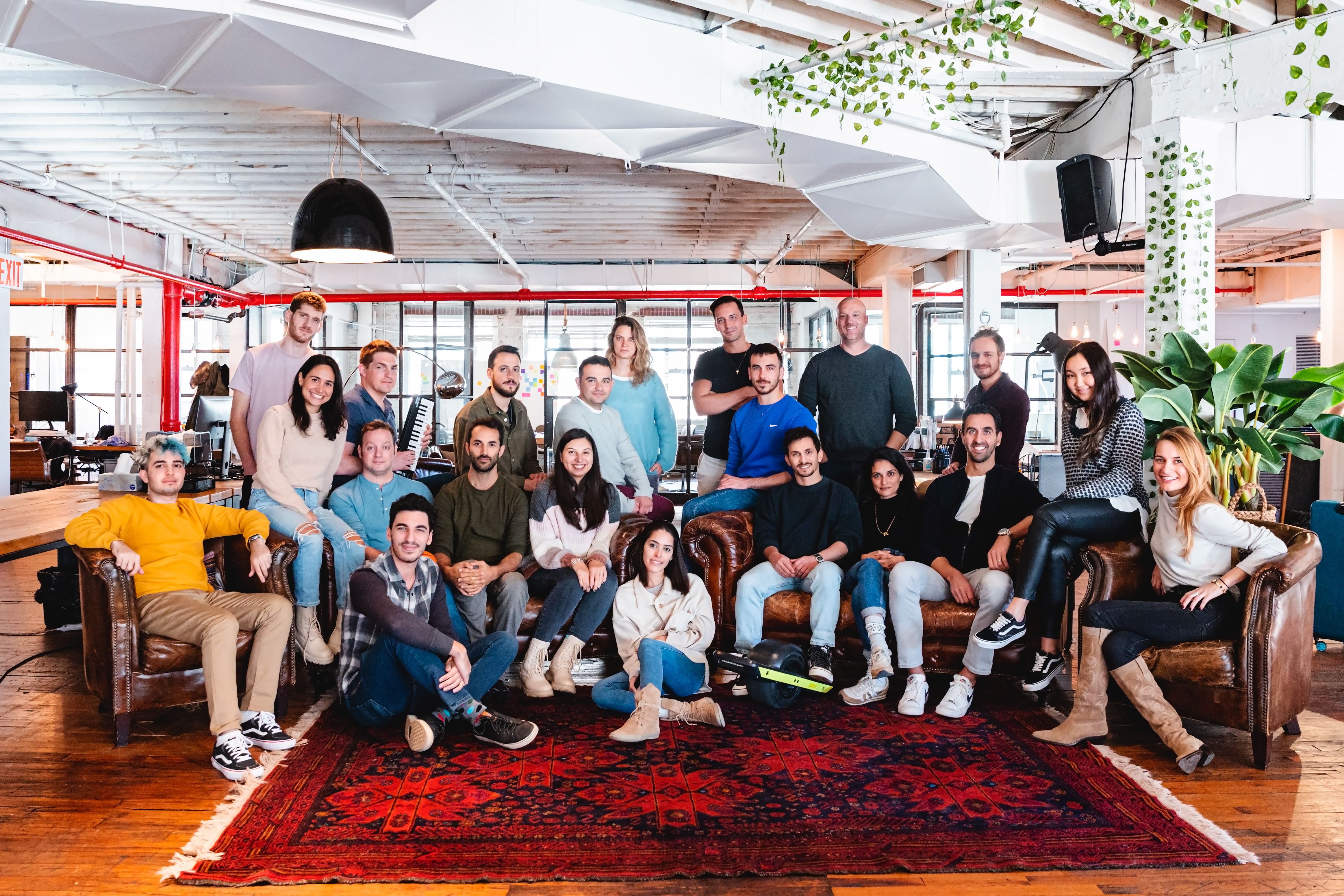 While almost every other industry has been disrupted by technology, the residential rental market has been left behind. The biggest bottleneck in the leasing process? Facilitating tours. Inefficiencies in email and text coordination, key pickup and dropoff, agent availability and commute time, and down-time create large numbers of days-on-market and frustrated prospective tenants.
So we created block.a to make touring seamless and stress-free for everyone involved. block.a is the first end-to-end leasing platform in the world. Using our proprietary technology, we have been able to facilitate over 30,000 self-tours and lease over 1,000 apartments since we began in 2020.
Our vision is to create a rental experience renters want while unlocking the efficiency landlords need. As we go forth on our mission to remove the friction within the traditional leasing process, we're building the future of residential leasing one block at a time.
VP of Real Estate Strategy
Director of Product Management