It's Time for a
Rental Revolution!
It's Time for a
Rental Revolution

Looking to optimize your leasing operations,
block.a Has You Covered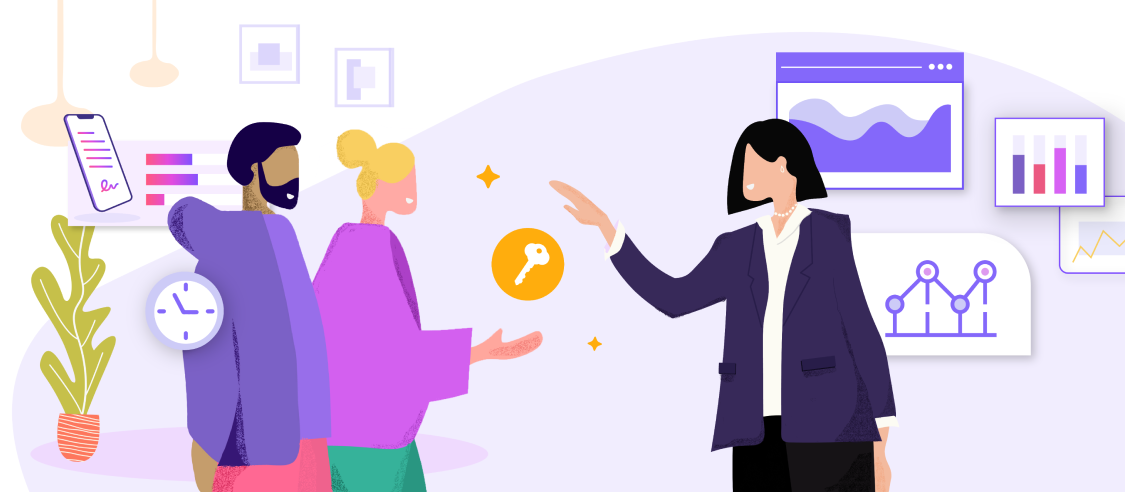 Tour apartments at your convenience, complete your application online, and lock in your perfect lease quickly and painlessly.
Cut leasing costs and reduce days on market with real-time data and insights to optimize your rental income.
Tours happen
outside of agent
working hours
Average time from
inquiry to
application
Of renters will tour
within 16 hours
from inquiry
Better Renting
with block
Save time and money with our end-to-end automated leasing platform

Regain control of the process for a seamless experience

Gain insights and promote transparency through our real-time data
Our Partners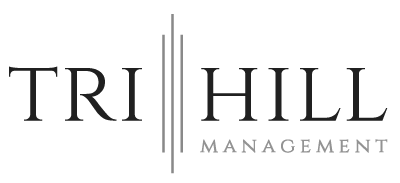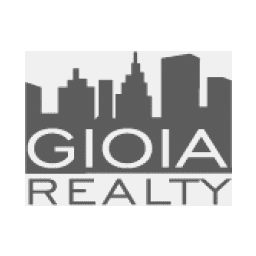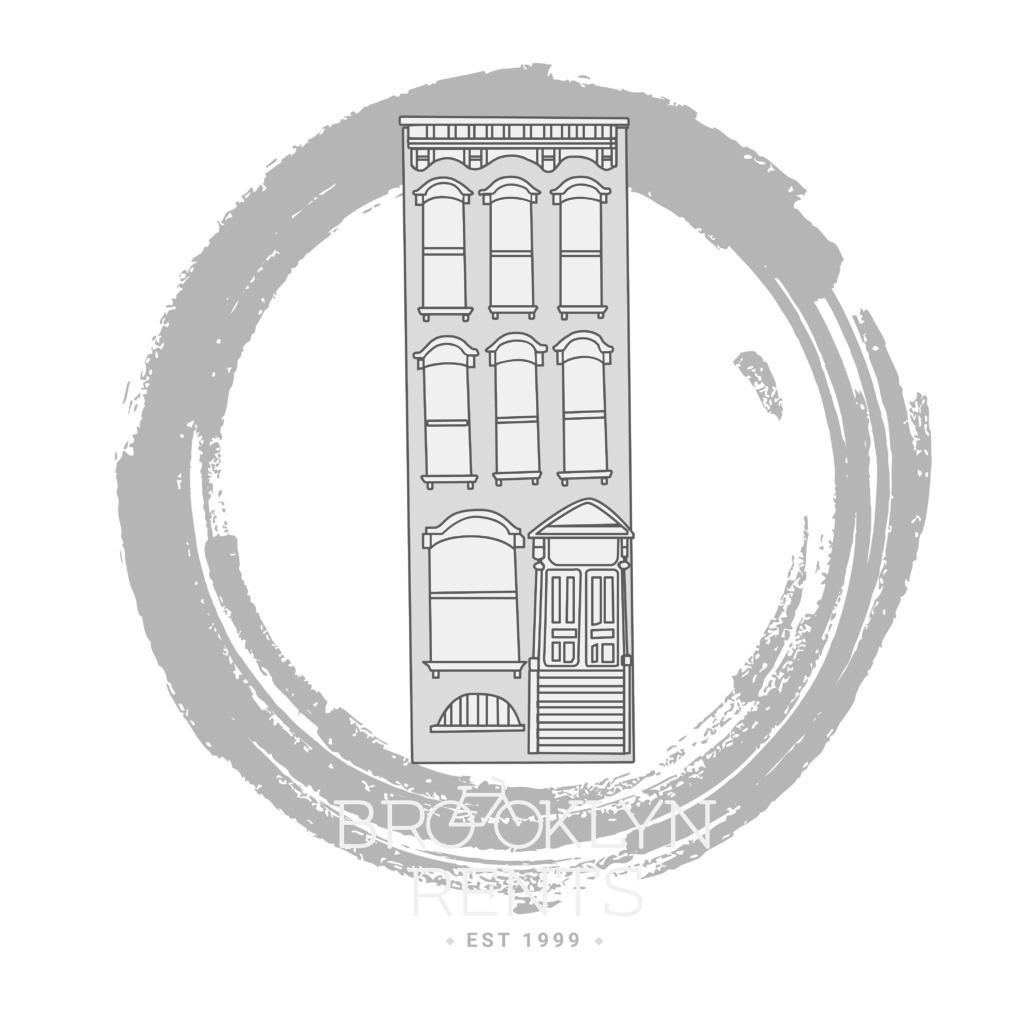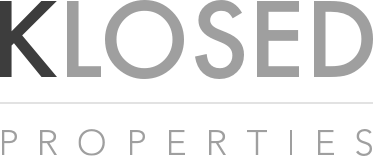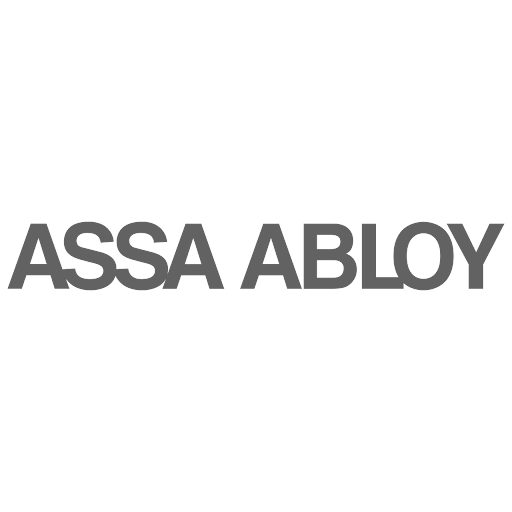 "Totally reduces the stress of finding a new apartment. I was able to lock down a new lease and it streamlined the entire process."
We're On A Mission
To Make Renting Easier
Our founders have raced from apartment to apartment in the freezing cold to accommodate agents' schedules. Our team of real estate professionals know how broken the system is. Our developers have been frustrated with the long process of locking down their dream apartment. We're committed to revolutionizing the rental experience by bringing the power back to renters and owners.
Meet the Team