No Broker Fees, Zillow Group and Everything in Between
by Block.a Content Writer
Feb 7, 2020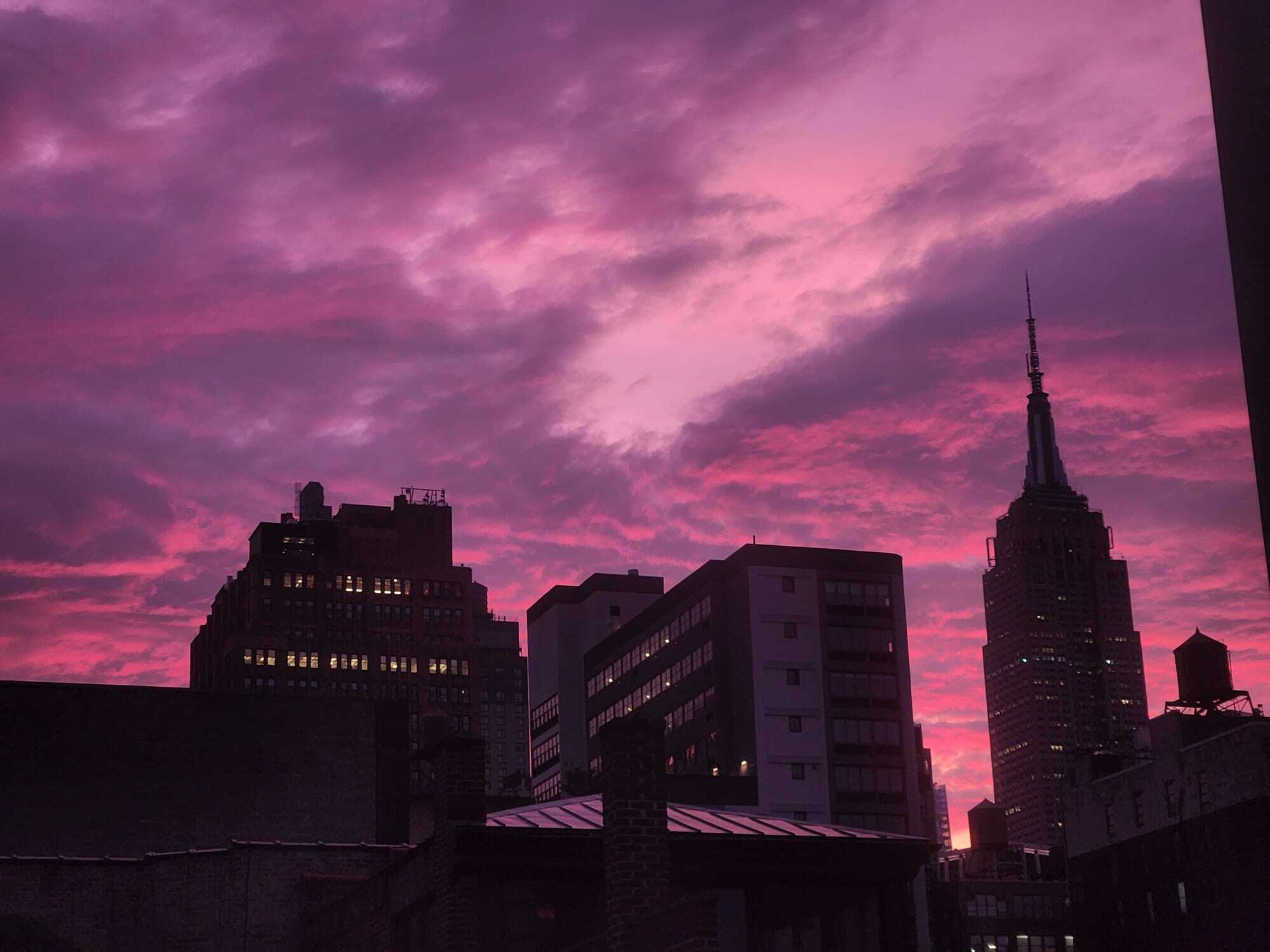 From the renters' perspective, apartments should appear as "No Fee" on StreetEasy and other MLSs (Multi Listing Services) that are marketing exclusive listings. This is of course just one side of the coin, since brokers who are listing these units are getting an OP (Owner Pays the commission), thus driving the actual rent up.
Although this can be perceived as a 0-sum game, it actually isn't. Landlords will likely not raise rent to cover the full cost of the existing fee structure in fear that their properties will stand vacant. In addition, landlords have much more power over agents than tenants do; If broker fees used to vary from 1 month (8.33%) all the way up to 15% of the annual rent, now landlords have the power to apply pressure on brokers in order to reduce their fees as low as possible.
This guidance is part of a larger agenda creating an almost impossible atmosphere for old-school rental brokerages. The Department of state capped application fees to $20 just a few months ago, and proposed a new law to cap the broker fee commission to only one month's rent.
In addition to the aforementioned, StreetEasy, the go-to MLS in the state, are creating their own added pressure to rental brokerages' margins.
After Zillow Group acquired StreetEasy on Aug 2013, StreetEasy started spending large amounts of capital on marketing, positioning itself as the largest, most accurate, listing inventory in New York. Effectively making the state's official listing service, REBNY, obsolete.
After capturing a significant amount of New York's listing market share in July 2018, StreetEasy started charging a $3/day/listing fee. By the end of 2018 they raised their fees to $4.5, and more recently raised their fees even higher to $6.
Pivot or Die. This is the reality rental brokerages are facing today.
Over the past few years, rental brokerages are generating smaller and smaller margins because of StreetEasy's fees, syndication and analytics tools, and recent state regulations.
What the real estate industry is too late to realize is that whoever provides the tenant with what they truly want will ultimately "win" (see previous post about Millennials changing the real estate industry). Renters want an intuitive, fast, and empowering experience which is far from what was offered through visible-only-to-brokers REBNY RLS. This is also the case with existing broker guided-touring coordination and communication.
Ironically, brokers, who are hyper defensive about how they currently operate, are actually the ones assisting Zillow in bypassing their role to create an "all in one" empowering experience for renters.
It is no secret that although Zillow Group is dependent on brokers to generate revenue, they are a few steps ahead in creating a broker-less (or digital broker) experience. In early 2018, Zillow launched their iBuyer service, in which they purchase homes directly from owners, list and sell them all through their online platform. As part of this experience Zillow offers a self touring app enabling buyers to tour homes at their own leisure without an agent on-site. Zillow is creating a fast and frictionless experience for both buyers and sellers while also reducing broker fees associated with this process. This model is yet to prove itself in a dynamic real estate economy (companies such as OpenDoor and Zillow are heavily dependent on market fluctuations), but for now these companies are growing rapidly.
After establishing its iBuyer platform, Zillow is now leveraging StreetEasy and agents on their platform to gain direct access to rental landlords. Over the past year, StreetEasy has requested that brokers submit copies of their exclusive rental agreements, which now must include landlords' contact information. StreetEasy's claim is that they are fighting fraudulent listings, but when taking a closer look, one can only assume that they are planning to put rental brokers out of business, soon.
When will rental brokerages provide an efficient and empowering solution that renters so desperately seek? When will they adopt technology services such as AI-enabled leasing bots, self touring platforms and automated reporting tools already available on the market?
If history can teach us anything, we know it will happen a minute too late.