This is How Inflation is Impacting NYC Rental Market
Yesterday's high is tomorrow's low. As soaring rents hit new records, week after week and month after month, rent inflation has become the city's hottest topic. 
by Block.a Content Writer
July 23, 2022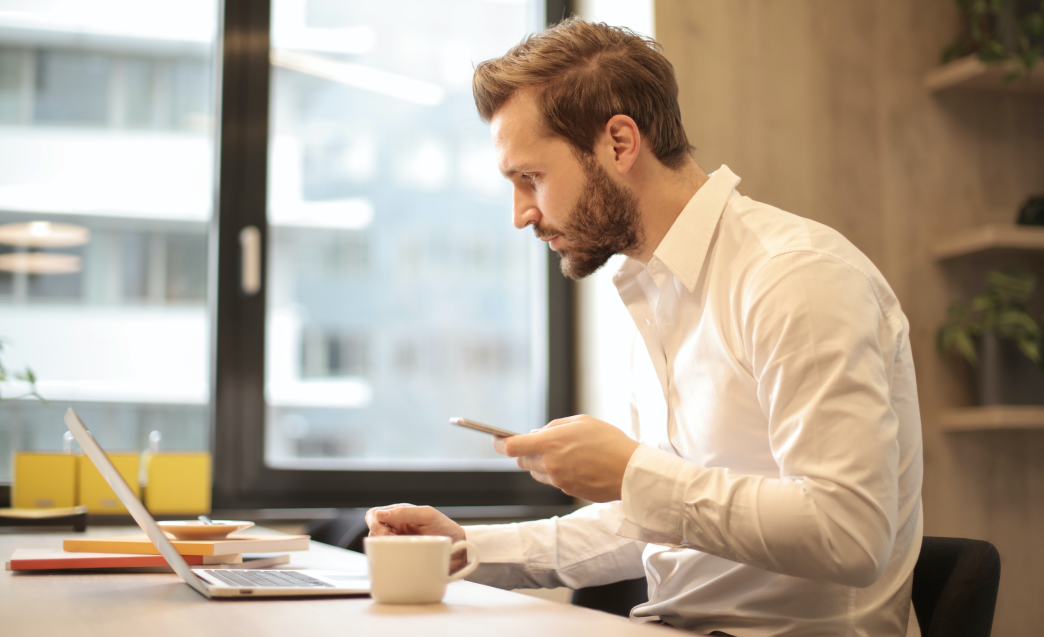 Low supply and a flood of workers returning or moving to NYC for the first time have created an environment where prices are changing so quickly that it can be difficult for landlords to value their inventory day-to-day.
In June, median rents jumped to $3,700 in Manhattan, $3,200 in Brooklyn and $2,600 in Queens, according to block.a's latest market report. Each of those price points is hovering near a record high.
At the same time, the median number of days an apartment sat on the market across the boroughs has fallen to all-time low. In Manhattan, it took just eight days to lease an apartment, down from 18 months, year-over-year.
As summer comes into full swing, expect to see rents continue their upward trajectory and for inventory to tighten. But is this unprecedented price growth true market value or are we setting ourselves up for another correction?
At the onset of the pandemic, just two years ago, rents across the city plunged to record lows. Many savvy renters negotiated apartment deals at massive discounts, with previously unheard of concessions. But now that they are facing renewal increases, of more than 50 percent at times, something unexpected is happening: they're renewing. 
It's a testament to the enduring demand for New York City and a reflection of the ultra tight supply of available units. These renewals are also fanning the flames of rent inflation by keeping inventory locked tight. 
So what's next? Will prices continue to climb? Or, will renters finally begin to walk away from their pandemic dream homes for something more affordable?
As prices continue to change on an almost daily basis, its especially difficult for landlords to understand what the correct market price for an apartment actually is. Listing an apartment can feel like trying to predict the future. But, with the right tools, you don't have to own a crystal ball. 
Case and point: block.a's exclusive "Rent Optimizer tool."
Drawing on immense data sets, our optimizer tool uses dozens of criteria and many thousands of like-category comps to show you how your unit should be priced compared with the pricing of similar units that are renting right now, in real-time.  
Just plug in your address, layout, unit size and amenities, and our tool compares your unit with thousands of similar units, with supporting data going back more than a decade. 
For instance, if you are listing a one-bedroom, one-bathroom apartment in a doorman building in Chelsea with a roof deck and in-unit washer/dryer, the tool will show you 10 similar rentals, and recommend a price in line with your most direct competition. Want to go deeper? Download the spreadsheet automatically generated by the tool with hundreds or even thousands of comps for your unit. 
It's tools like this that have made block.a the rental industry's market leader. Not only does our proprietary data give you the tools to grow your business, but it also helps you stay competitive in the midst of a rollercoaster rental market. 
By giving you access to hard data, laid out in an easy-to-consume format, eliminating guesswork and giving you a competitive edge, block.a is able to do something better than just predict the future: we're able to increase the cash flow of your business.